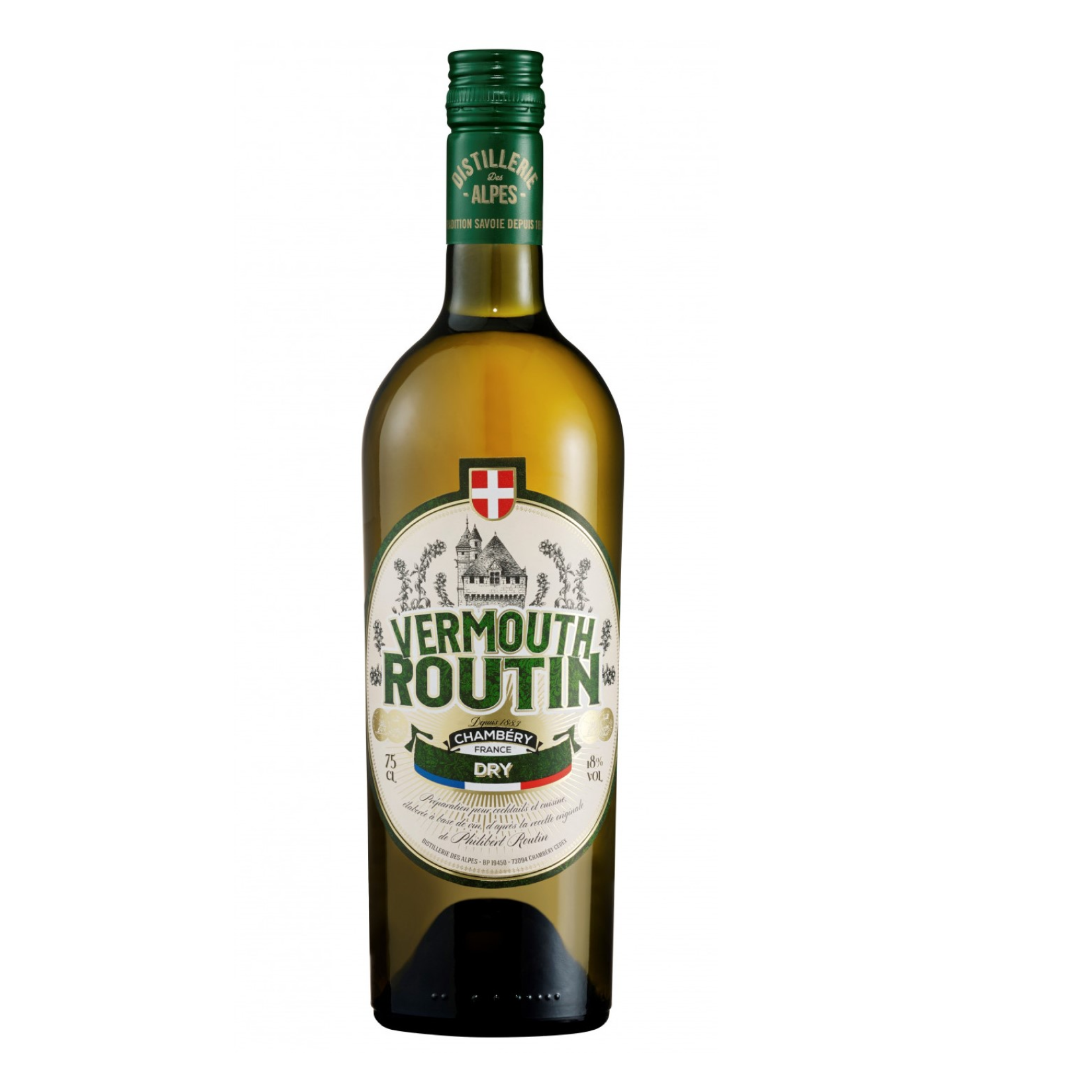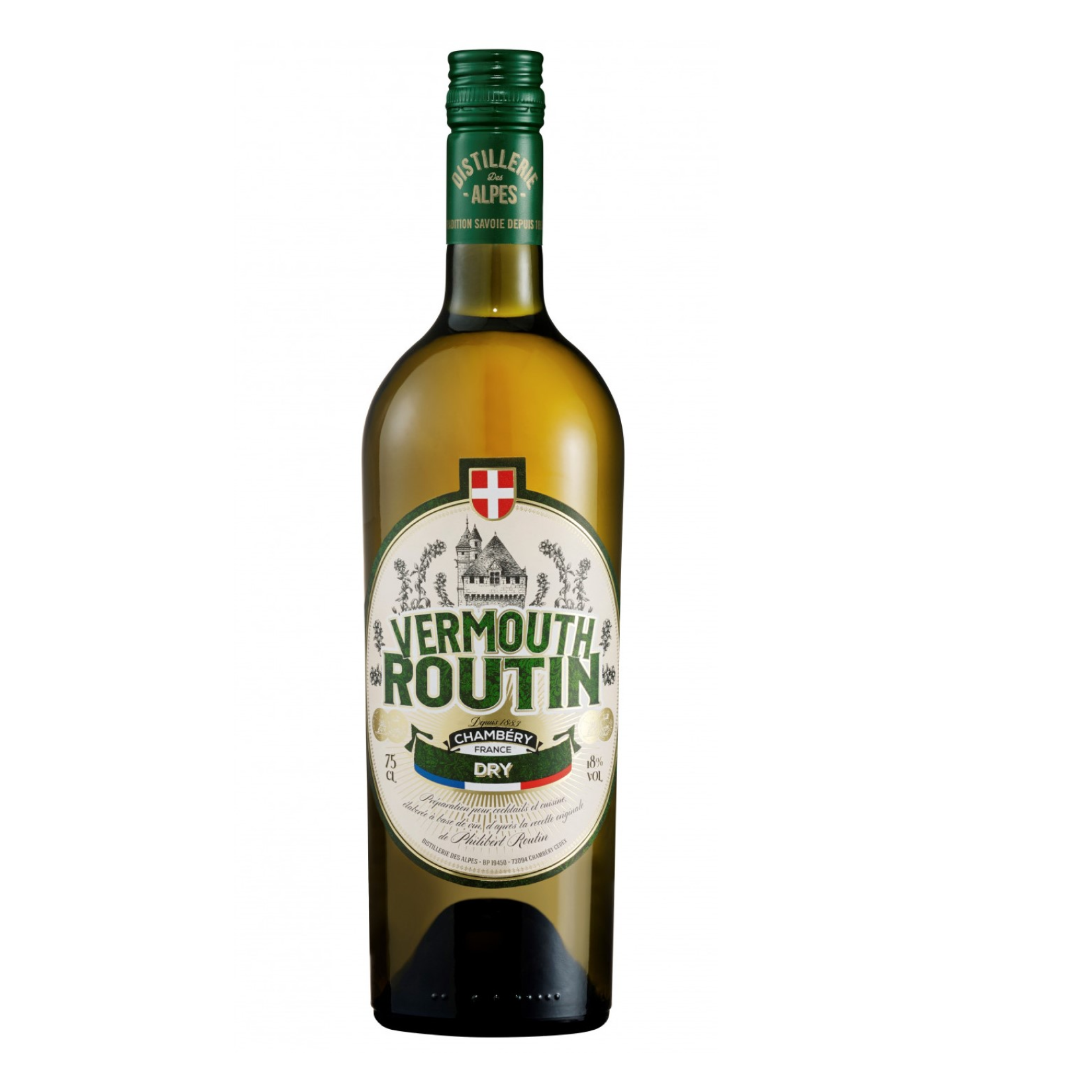 ROUTIN DRY VERMOUTH
£17.75
Fair Quinoa Vodka
£32.45
GOTHIC GIN
£44.25
Song Cha Earl Grey Distilled Tea Spirit
£36.95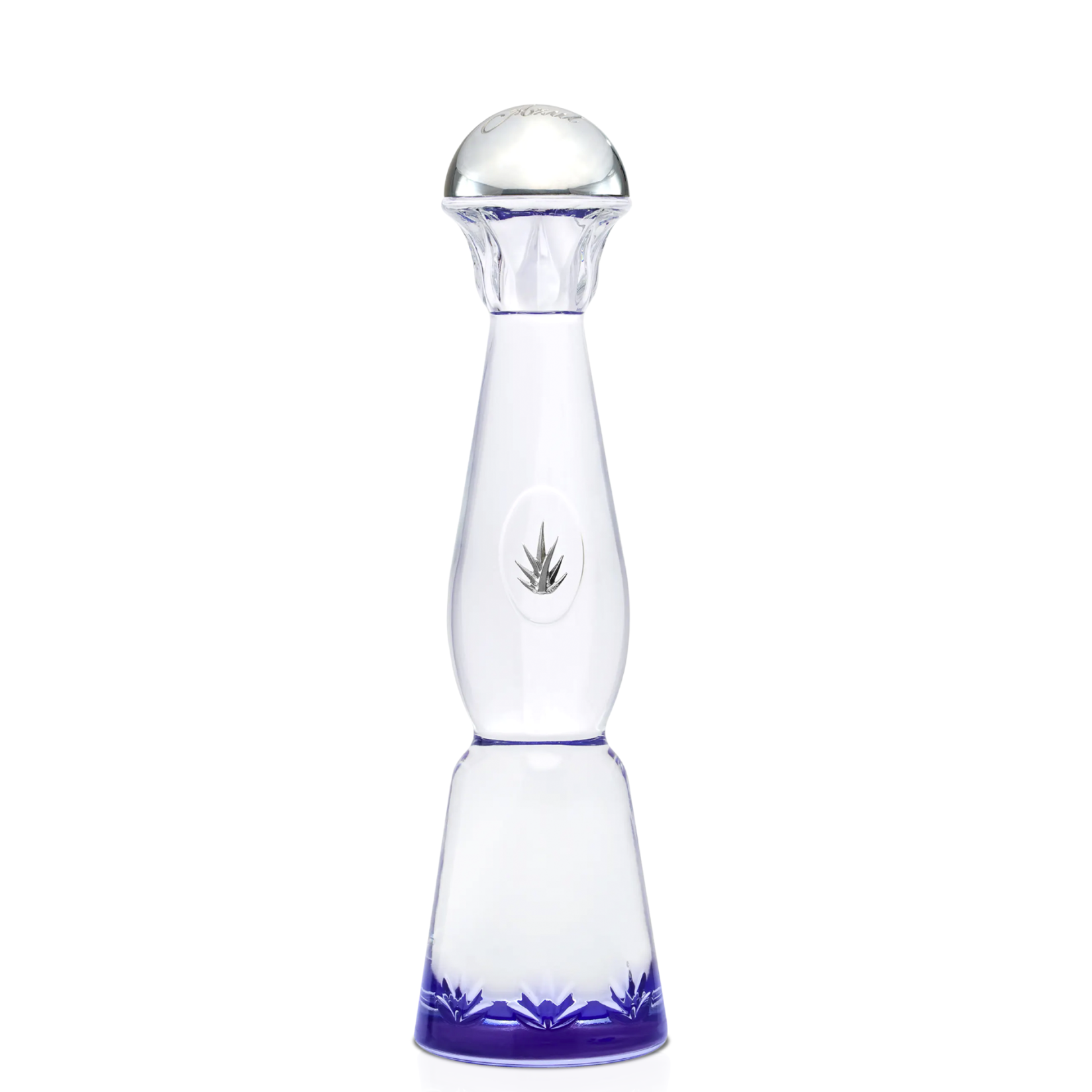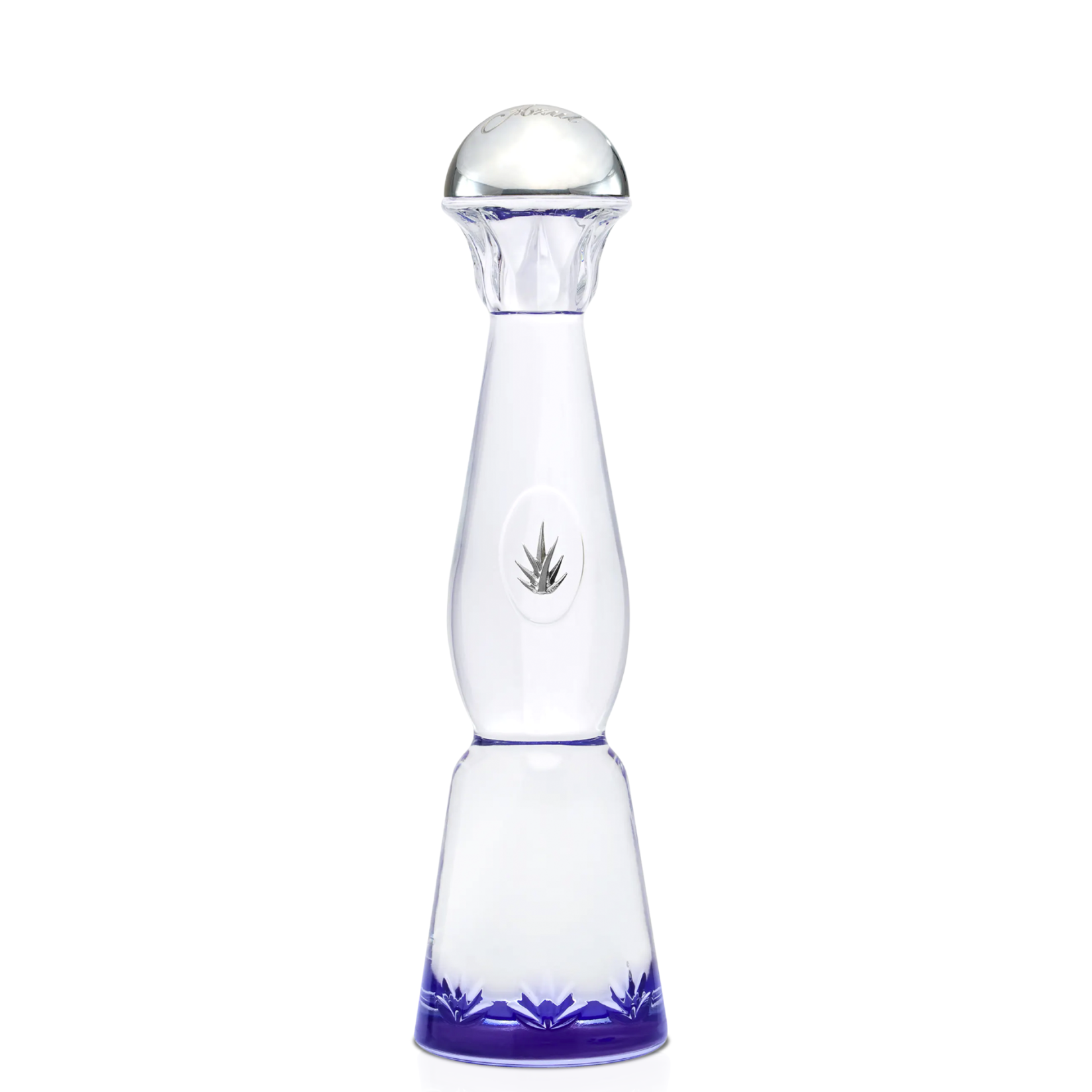 Clase Azul Plata
£140.00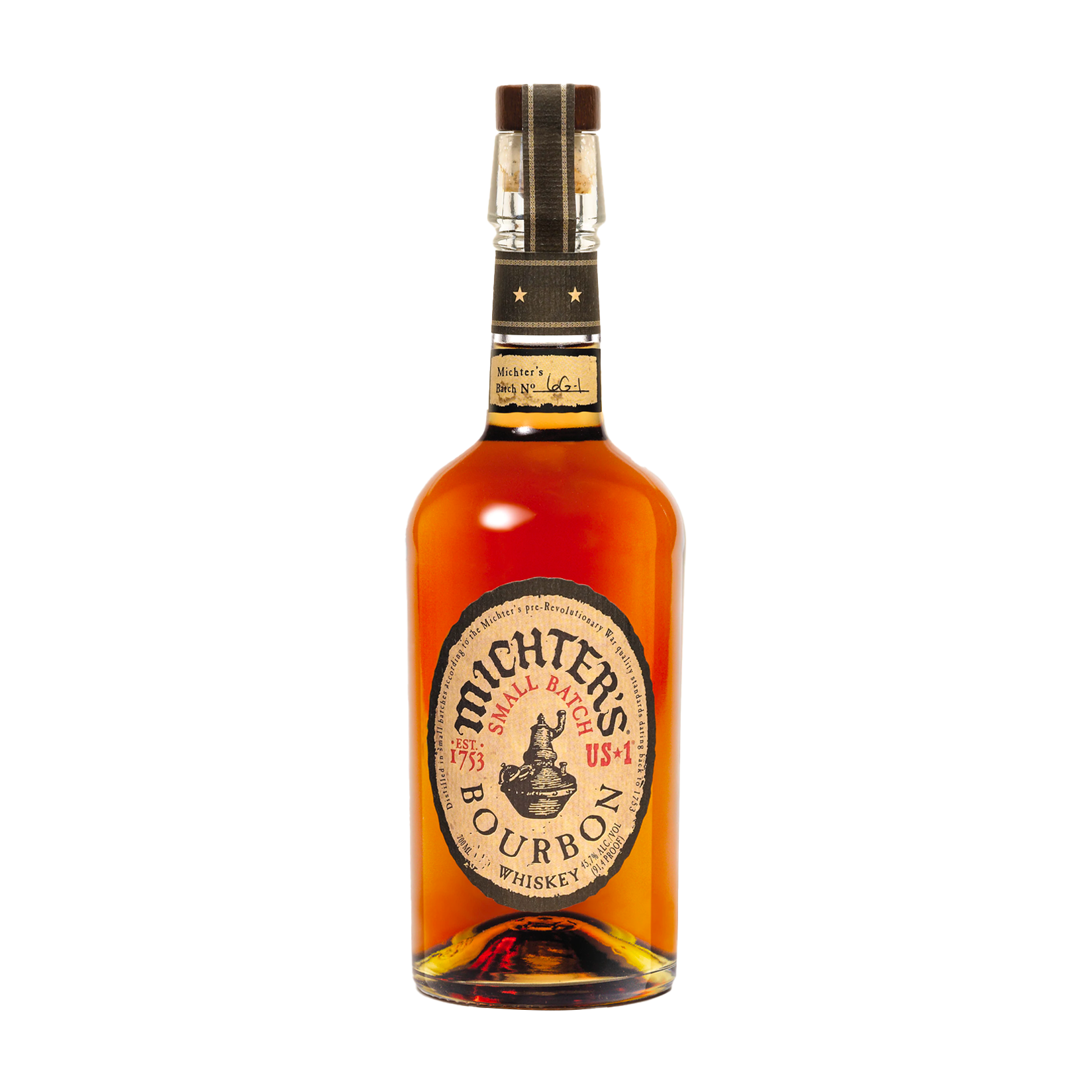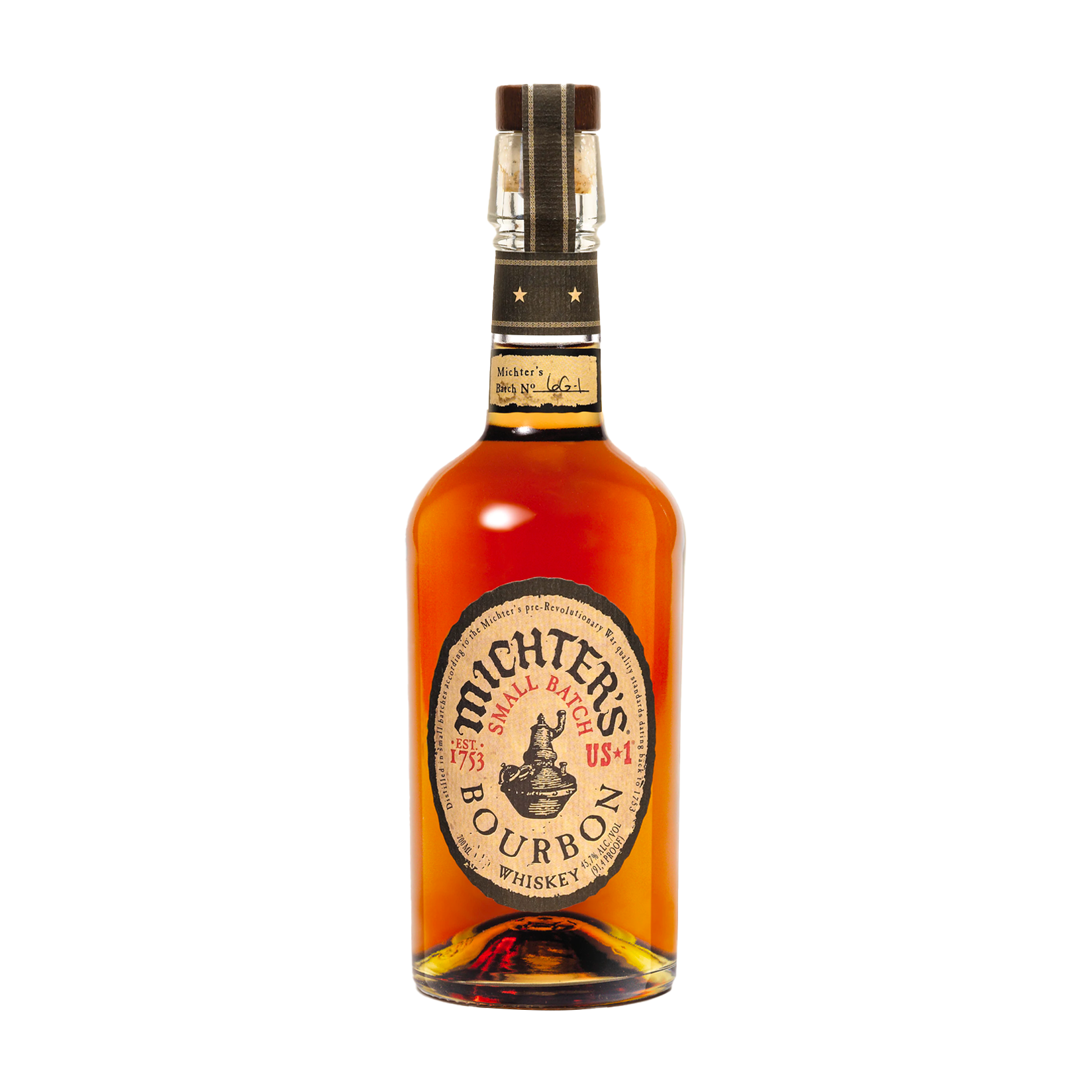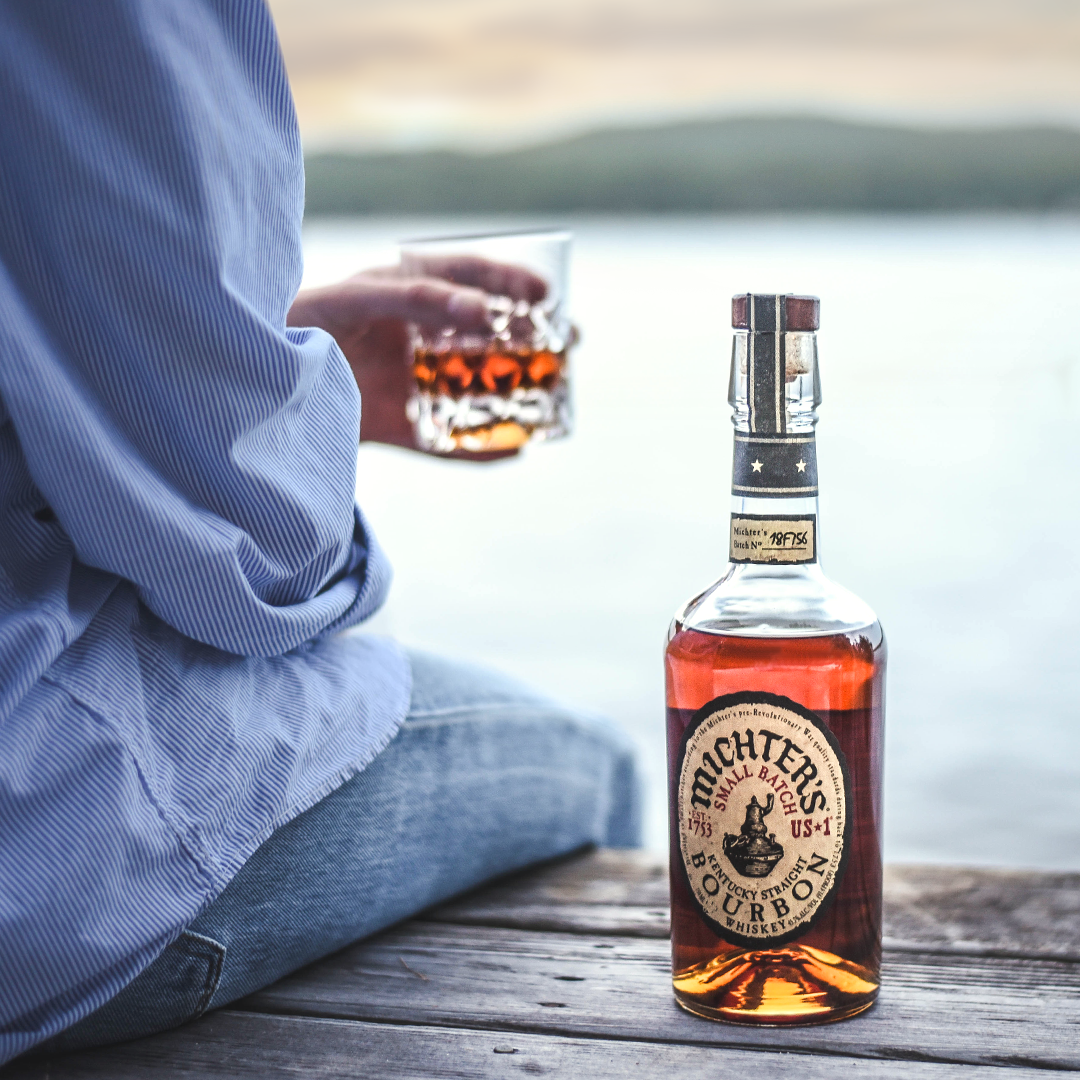 Michter's Number 1 Bourbon
£58.95
Experience new and exciting cocktail creations every month crafted by our team of mixology experts
Come join us every Friday for our cocktail evenings and treat yourself to our bespoke cocktails that are guaranteed to delight. Trust us to take you on an unforgettable journey through the world of spirits and help you discover your next favorite drink.
DISCOVER MORE
FasT next day delivery
to your door * T&C applies
click and collect
at the boutique
Expert Advisor
& CONCIERGE
The new German whisky with the poetry of old plum
A breakthrough for our distillers: after patiently allowing it to mature for long years, it's finally here – Freud, the new German whisky with that certain everything.
TASTE NOW
SASHA'S PICKS OF THE MONTH
BRANDS
some of the best-selling and most loved beverages brands.
NEXT DAY DELIVERY
ACROSS THE UK
SASHA PLANTS 1 TREE
FOR EVERY BOTTLE SOLD
SASHA KEEPS AN EYE ON
SUSTAINABLE PACKAGING